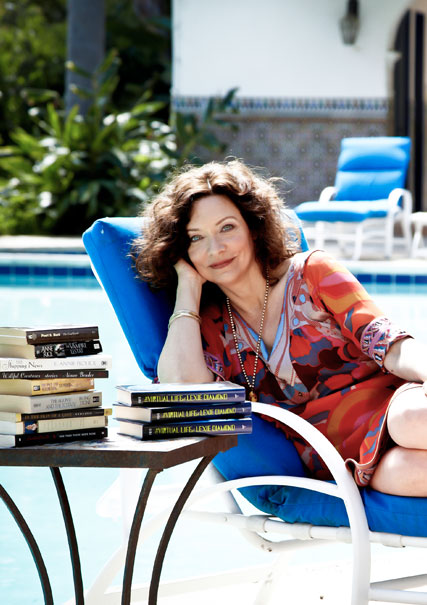 Books
Save the Pearls Part Two ADAPTING EDEN
.
In the sequel to the award-winning, dystopian young adult fiction novel, Revealing Eden, Eden Newman must adapt into a hybrid human beast if she hopes to become Ronson Bramford's mate and survive the overheated environment of Earth. She has no choice but to undergo her father's adaptation experiment under risky conditions at his makeshift laboratory in the last patch of rainforest.
AdaptingEden.com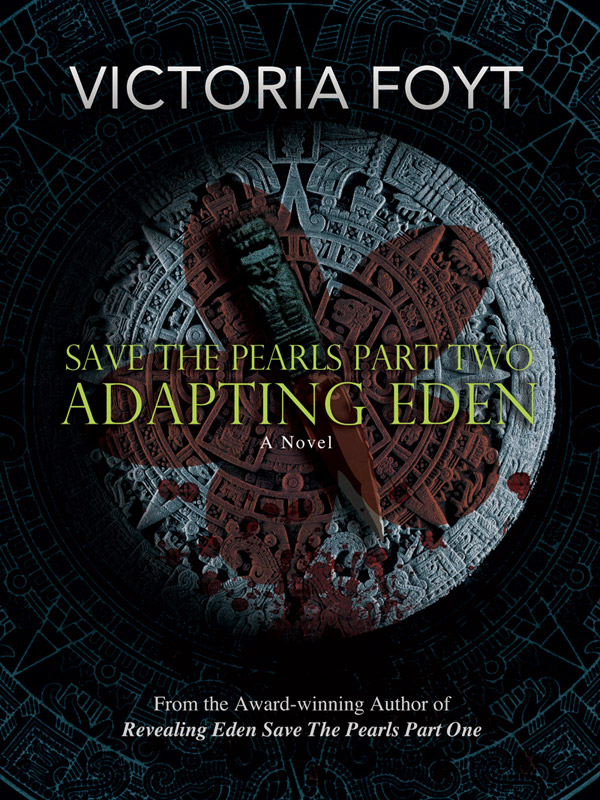 Save the Pearls Part One REVEALING EDEN
.
In a future world where beauty is defined by resistance to a deadly, overheated environment, Eden Newman, a Pearl, finds herself thrust into a dangerous new world, a journey of self-discovery and the arms of the powerful man she believes is her enemy.
SavethePearls.com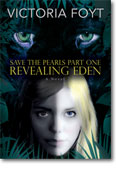 The Virtual Life of Lexie Diamond is a coming-of-age, supernatural mystery novel geared to young adults. When Lexie Diamond, a 13-year-old internet geek, loses her mother in a freak accident, she is forced to navigate the so-called real world outside of her comfort zone—the web— while embracing her tech wizardry to solve the mystery surrounding her mother's death.
LexieDiamondBook.com coming soon!